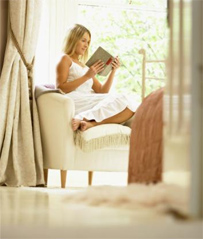 Call Today
for Beautiful Carpet!
678-468-8552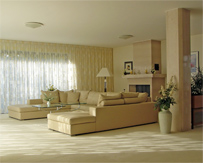 UPHOLSTERY & RUG CLEANING
Your furniture and area rugs are used just as often and are just as important as the carpets in your home. Our certified technicians are specially trained in the care of all fabric types,even the most delicate, so you can feel comfortable in knowing they'll choose the proper cleaning solution for your upholstery and rugs.

Ultimate 5-Step Upholstery Cleaning Process
Identify fabric and determine the appropriate cleaning process (steam or dry)
Pre-inspect for problem areas (spots, stains, pet stains)
Pre-treat all areas and spots/stains with special upholstery cleaner
Natural Clean - steam or dry clean
Apply upholstery protector (optional)
Ultimate 7-Step Oriental and Area Rug Cleaning Process
We clean onsite or take back to our cleaning facility
Pre-inspect rug for problem areas (spots, stains, pet stains)
Identify fabric - wool or man-made
Pre-treat with low pH cleaner specially designed for rugs
Steam or dry clean - spot treatment or rinse (depending on fabric)
Apply rug protector (optional)
Speed dry with professional blower