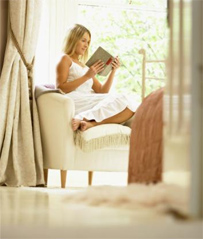 Call Today
for Beautiful Carpet!
678-468-8552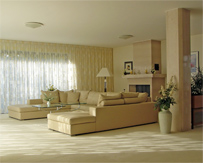 AIR DUCTS
Will Your Family Breathe Easy Tonight?
Allergy and sinus problems, asthma, and headaches can all be caused by home air pollution. The air in your home can be contaminated by dust, pollen, mold spores, and other allergens that can make your family sick and worsen certain existing health problems. Dirty air ducts can often be the culprit of home air pollution. Allergens collect in the air ducts and are continuously circulated throughout your home. Additionally, dirty air ducts can cause your energy bills to be larger than necessary, costing you extra money each month!
Let ChemFresh clean your air ducts and remove harmful allergens from your home with our guaranteed Ultimate Air Duct Cleaning Service.
Ultimate Air Duct Cleaning Process
Clean supply and return vents
Remove all vent covers and wash with antimicrobial spray.
We insert a hose with a specially designed brush attached to the end with breaks up and vacuums out all contaminants in your duct system.